One of the biggest questions that many clients should ask themselves once they decide to undergo a home remodeling often goes forgotten. That question is: how do I pick the right contractor for my project?
General Contractors are actually the top complaint about home remodeling projects according to the CFA. Another survey detailed that almost half of all homeowners would not hire their contractor again after doing the initial project.
Too many contractors with shoddy work and unethical values cause clients to be disappointed in the waste of money and lack of quality of work, some contractors even run with the initial money and leave you in the middle of a renovation.
The formula behind ranking contractors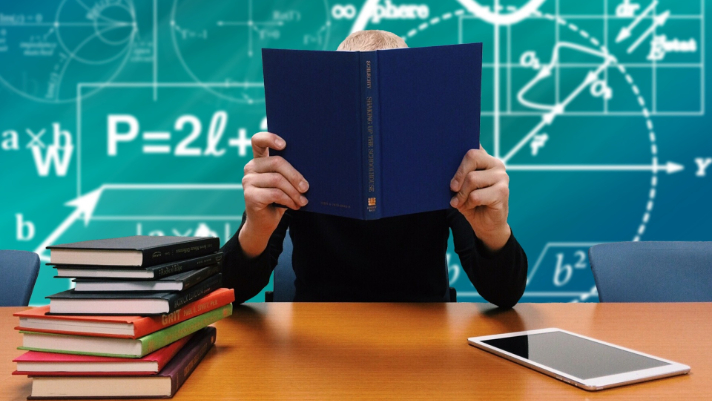 To create transparency and help educate our clients, we've created a ranking system that we ourselves use to compare our company to competitors.
There are 5 categories in which we rank contractors, assigning points from 0-5 for each category totaling 25 points. Score your contractor choices as truthfully and honest as possible, and you can see the strengths and weaknesses of each firm. The 5 categories are Planning, People, Previous Work, Pricing, and Reviews.
1. Planning (0-5)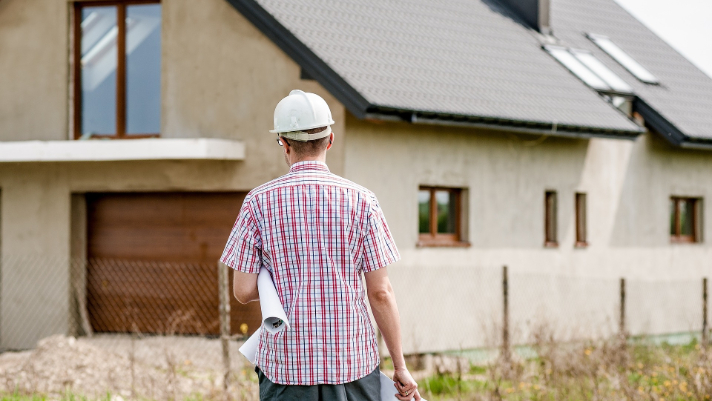 This is an essential question in any first meeting with a contractor. Discuss and investigate the entire process from beginning to end. Contractors who are organized and can confidently discuss their process are a huge benefit and are more likely to finish the project on time while also meeting an initial budget. Some great questions would be:
What are the steps to a completed project?
Who is my contact if I was to have an issue during the project?
What am I responsible for as the client in the process?
These questions are just a few questions that you can use to weed out the unreliable contractors early on. Assign a score to the contractor after asking some questions and getting a feeling of their process. Planning is one of the most important factors in choosing a contractor since unexpected problems that aren't properly planned for can delay time and drive up price.
2. People (0-5)
Depending on the scope of your project, you could be spending possibly months with these people inside your house. Therefore, it's beneficial to take time out of the business and try to know your prospective contractors as people. You will be making decisions together and even asking for advice and direction from someone you have never met before. If there is no trust or connection, the process and final product may suffer.
How easy is it to talk to the contractor? Do they give you both sides and advice without pushing you? Do they feel knowledgeable and confident, while still educating and talking to you on the same level?
These are some great starting ideas to think about while talking to your contractor. Usually, your gut feeling will give you hints on if the person will be easy to work with or not. Try to be as focused and clear as possible in this stage because a healthy contractor-client relationship can minimize stress during the process by a great amount.
3. Past Work (0-5)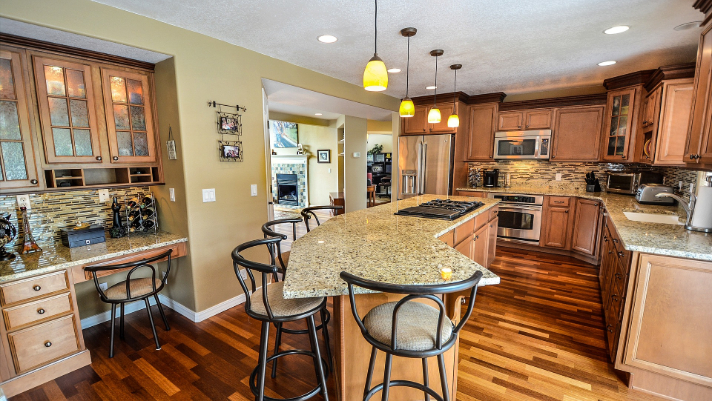 This is one of the easiest and most efficient tells of a reliable contractor. Quality is in the details, and if the quality of past work is top of the line, you are probably looking at a very experienced firm in terms of process and production.
When assigning a point score to this category, consider the number of past projects and the variety of projects displayed. Never be afraid to also ask for more work if needed. Also, if you are thinking about a particularly difficult project, ask if the company has done anything similar and to see the finished project.
Another easy tell in the past work section is the finished photos of the project. A professional camera or quality is not always needed, BUT high quality finished portfolio pictures show that the firm is willing to invest in their brand and work. This usually translates to service of the same quality during the process.
4. Pricing (0-5)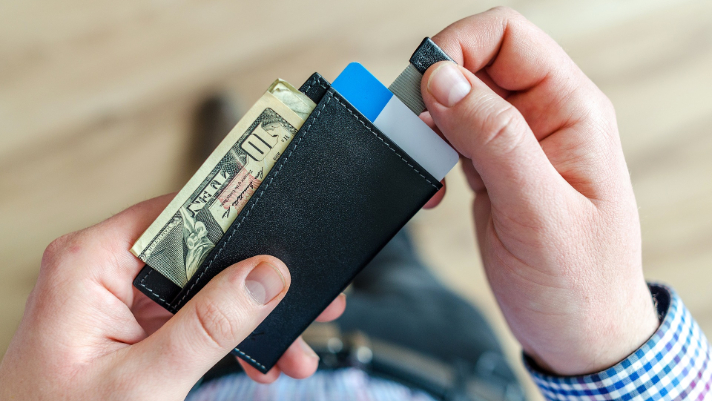 For many homeowners including first time remodeling clients, pricing is crucial and sometimes used as the only factor to pick a contractor. This is an extremely dangerous method to use and can frequently result in terrible workmanship resulting in much higher costs over time.
The correct way to evaluate a contractor would be the cost and value method. Ask yourself the question, what kind of work am I getting for the price that the company is charging? Always ask specifically what contractors used to estimate the prices. This is especially true on rock bottom quotes where the contractors usually are trying the tactic of getting their foot in the door only to charge much more by the end of the project.
Pricing is also one of the categories that work off all the other factors. A firm with better planning, people, past work, and reviews is probably going to be more expensive but will produce a better experience in so many ways.
5. Reviews (0-5)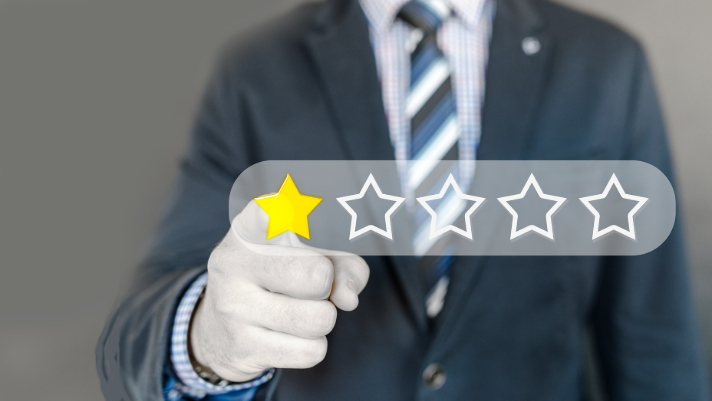 The development of the internet has provided a large amount of external information on companies including contractors. Use these sites like Google, Angie's list, Houzz, etc to ensure quality service and products.
If you can't find your contractor on some high profile websites, chances are that the company doesn't invest in finding clients properly and probably means they will take the same type of thinking when working on your house and communicating with you.
Once you have a group of reviews and customer interactions, assign the company a number for your score. At this point, all 5 categories are filled out with points and we are ready to add up the point totals.
The Final Result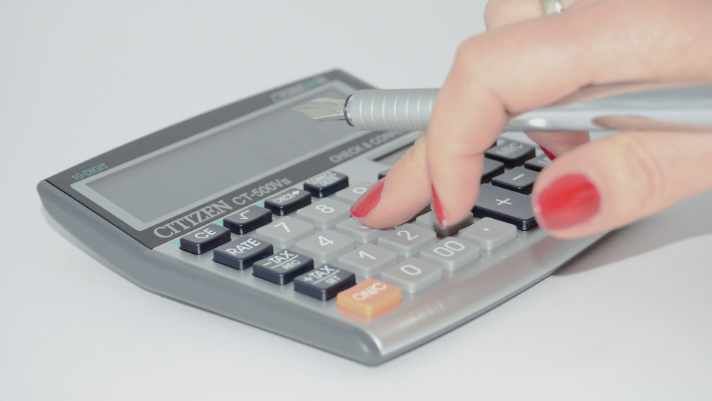 From 0 (Run Away!) to 25 ( Perfect), the range of scores for companies can be very large. The best and most accurate way to use this is to compare scores between a few companies in the area. This is most accurate since articles online or pricing from another company can be influenced by the local market.
Another caution while comparing factors is to qualify and make sure that you are comparing the same type of general contractors. A firm that does design-build construction is going to be a much different price and process than someone who doesn't have any designers and requires you to have plans to start.
Overall, look around and ask any questions. Any contractor worth their salt will respond and be greatly involved in a potential client, the main idea here is to not make a quick decision unless your gut and heart fall in love with the firms work and people. 
Want the scorecard?
This scorecard is a downloadable and printable pdf with all the categories discussed in this article. Print these and use them for all of your contractor's visit. A prepared and reputable contractor will love how prepared you are!
Included are some general questions and the ideas behind each category. Simply circle one of the numbers in each section when evaluating a contractor and then add up the total to determine the overall value and score of the contractor! There are even questions under the specific sections to help remind you what and why you are grading that category. Hope you enjoy!
Download here! Contact us with any other questions! GET MY CONTRACTOR SCORECARD